This month marks the seventh anniversary of Milele's adoption.  We adopted Milele, a standard poodle, in September 2004 from Carolina Poodle Rescue.  They specialize in rescuing and placing poodles in loving, forever homes. Milele was six months old when she was rescued from a puppy mill type of situation.  This little girl was introduced to grass for the first time by her foster family at the late age of six months.  Exposed to very little in her kennel, Milele was afraid of new situations and people.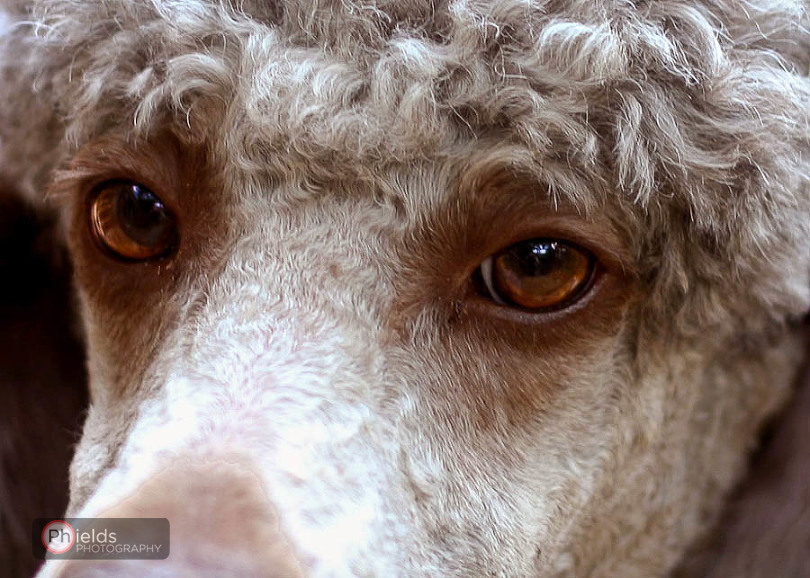 The first time I met her, I sat down on the ground, and she crawled right into my lap. Although she was 15 pounds and a dark chocolate color when we adopted her, she has faded into a beautiful cafe au lait color and weighs in at 40 pounds.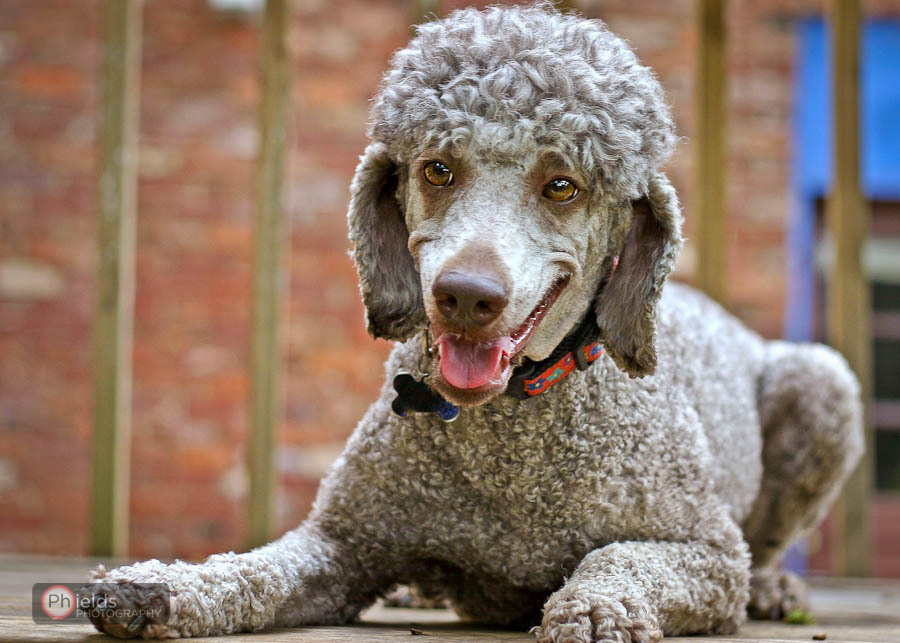 After losing my beloved Miss Lily, a sweet standard poodle also adopted from the same rescue organization, I wanted to provide a loving, forever home to another standard poodle in need.  Also, I thought that Quincy, my five year old standard poodle, needed a companion.  Pronounced "mih -laylay," I chose the name Milele because it means "forever loved" in Swahili, and I think it feels good in your mouth when you say it, like a song.  Try it.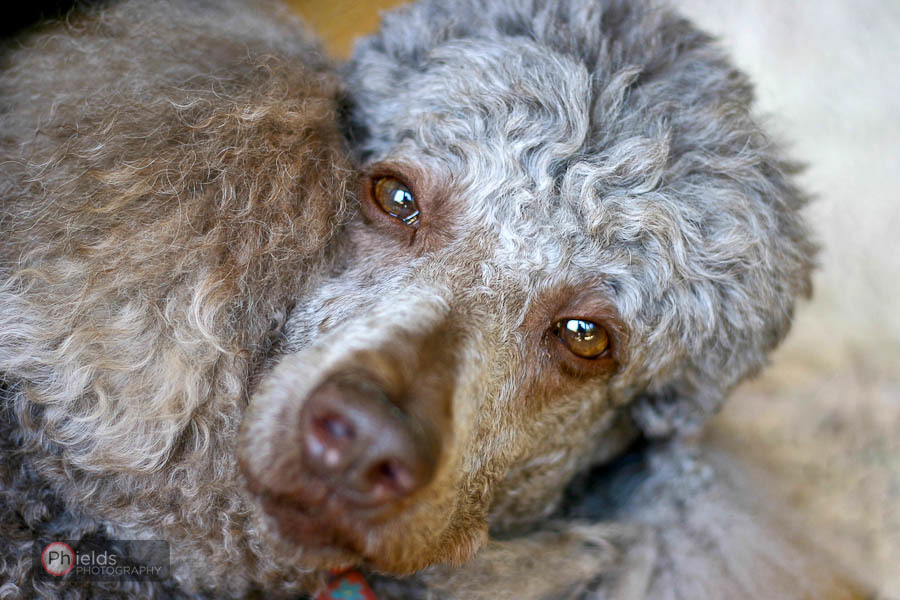 Although she is still quite timid, Milele has come a long way.  She no longer hides under the dining room table when company comes.  Instead, she keeps her distance for the first 5-10 minutes, and then slowly sneaks up to our company to sniff and engage them in a little petting.





For those she knows and trusts, she is very affectionate, shoving her nose under an idol hand or offering her paw in exchange for a caress.  You always know how Milele is feeling.  Tail tucked means afraid.  Tail up is secure;  Tail wagging professes pure joy.  She wags her tail with such vigor and enthusiasm.  She makes me wish I had a tail.

Belly rubs are her very favorite.  Her pleasured abandon makes us laugh every single time we give her one.  Here you can see our laughing poodle at belly rub time.  Have you ever experienced such pure joy?  If not, perhaps you need a belly rub.


Comments
comments
Powered by Facebook Comments