This year we grew collard greens and watched them grow into large, majestic green plumes.  I never liked collard greens very much as a child.  They were cooked long hours with salted pork meat/fat until they were barely green.  As an adult, I've been trying to renew my connection to collard greens, probably because Alice Walker loves them so much and I love Alice Walker.  Oh yeah, and collards are very good for you.  Luckily, I discovered Bryant Terry's Vegan Soul Kitchen cookbook which has a wonderful, new twist on collard greens, emphasis on green.   The recipe is called Citrus Collards with Raisin Redux, and I just adore it.  So this blog post is dedicated to Alice Walker, Bryant Terry, and my new found love affair with collard greens.
First, I admire the beauty of these blue, green leaves and take a moment to express gratitude for all that went into growing them (e.g., rain, sun, soil, etc.).  Picking each leaf with reverence, I imagine my ancestors practicing this same ritual.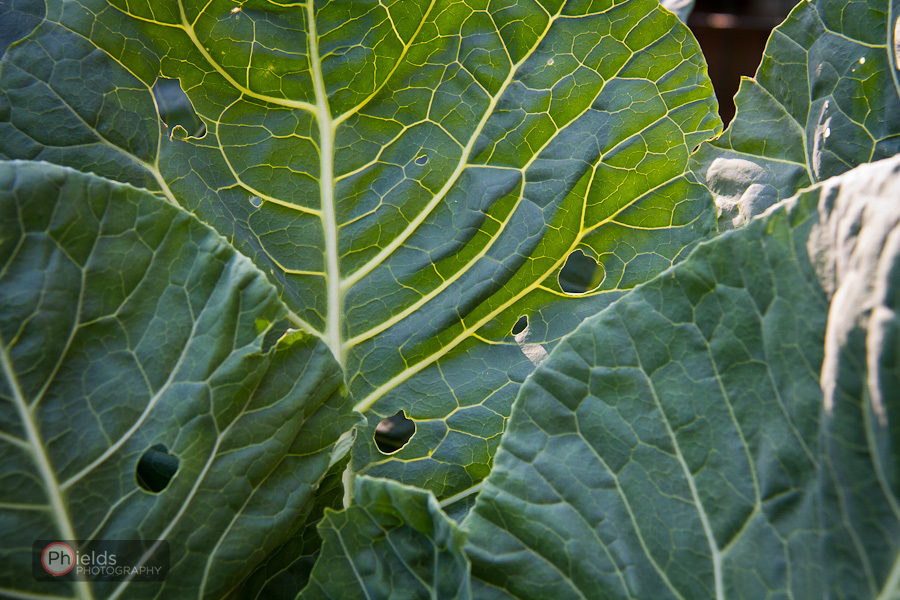 Washing the collards carefully is very important.  My daddy instructed me to add salt to the water to "make the bugs let go of the leaves and float away in the water." I also remove the tough center stems, and toss them in our compost bin.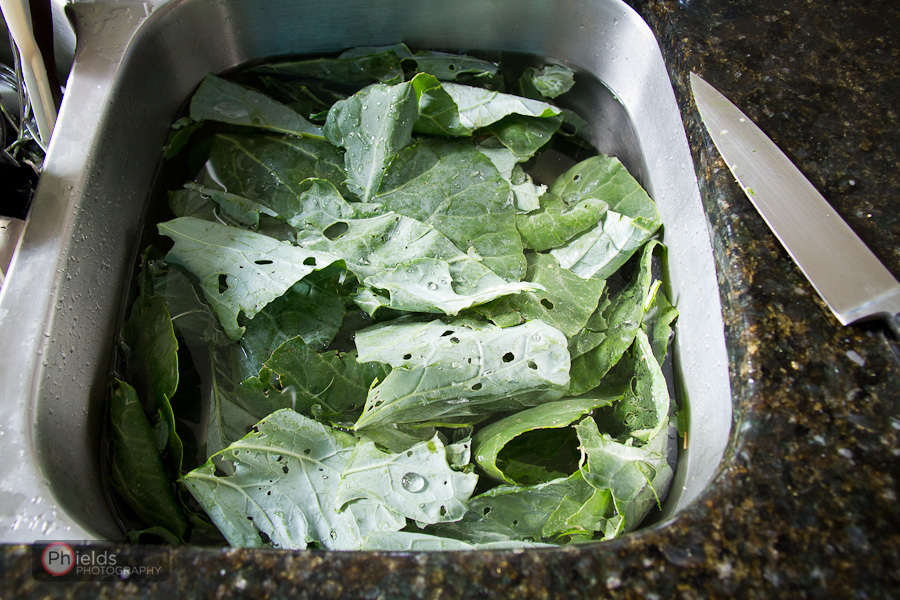 I inspect the greens to make sure that they are clean and unblemished.  Freshly washed and patted dry.  Does it get any better than this?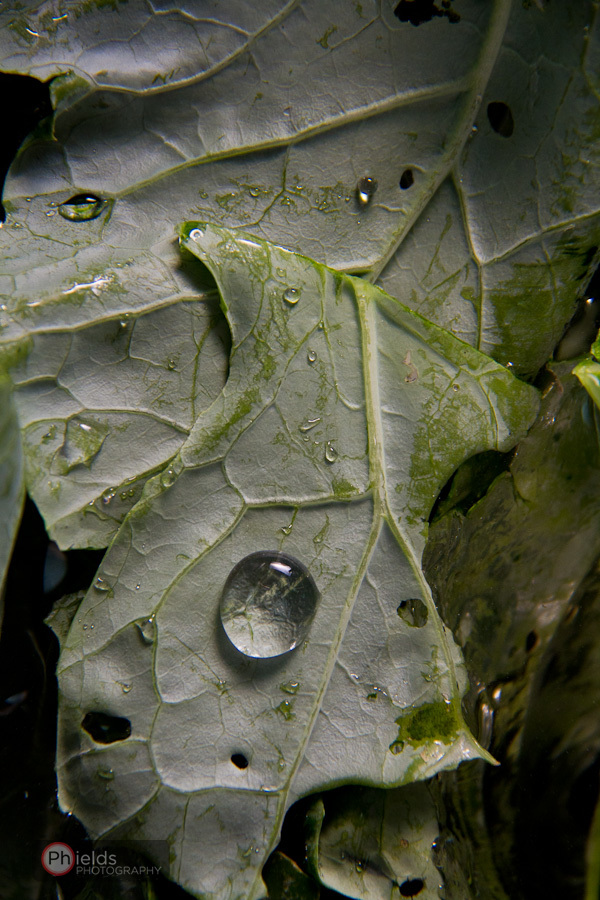 Next I blanch the collards for 10 minutes in boiling water.


Then I drain them and quickly plunge them into a bath of ice water to retain that healthy green color.


While the collard greens are boiling, I chop the pungent garlic and squeeze the oranges for their sweet, sticky juices.  Oo wee, it's starting to get good.


Now everything comes together.  I saute the greens in extra-virgin olive oil with the garlic, raisins, and at the very end add the orange juice.  OMG, you just won't believe how delicious these collard greens are.


I'd offer you some, but…


Comments
comments
Powered by Facebook Comments